Updated: Mar 19
Wow. What a journey it's been, from when I first texted my friend, Fiza, all the way back in January 2021 about this book's germination idea, to now, at the end of June.
I'm writing this post on June 25 at the end of a very long day.
To be honest, this was my first publication. And it was... difficult. Four days before it was due to publish on Amazon, meaning yesterday, I accidentally confused the times and was unable to upload my manuscript. Thankfully, I spent all day today sorting that out and now the book is on Kobo and Amazon. Hooray!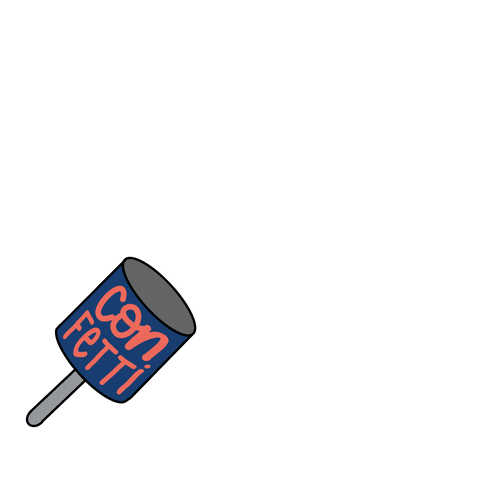 It has been an insane six months. I started writing in January, finished writing in May, and had about 90K words by the time I was done. Recently, I whittled and refined it down to 75k, meaning there are probably tons of bonus scenes floating around in my Google Docs. In between that time, I finished my winter semester of uni, wrote about 50k words of my other books (which you can read on Wattpad), and also developed crippling hand pain. So, yes. It was insanity, and I will probably vow never to do it again... and then go right back into the writing madness.
What can I say? I'm addicted to writing. Which is how this entire book started in the first place. I had an idea: a talentless publicist, her ex-boyfriend who writes a song about her and propels her to Twitter notoriety, and a record executive who is plunged into their drama. This book is as much drama as it is romance, hopefully with a sprinkle of comedy (*insert Salt Bae meme here*). I was thinking: what would it be like to have no creative talent? Nothing? Not a single drop? And thus, Skye Holland, my main character, was born: the black sheep of her family of actors and movie directors, who used to date a guy that lives, eats, and breathes music.
Leo, however, was formed in a text session with my aforementioned friend, in which we decided five fundamental things about his personality: clowns, the colour coral, love of family, and iced coffee. No, I will not explain. Just read the book!
Speaking of the book... it contains about six months of blood, sweat, and tears, the last month of which was just telling my beta reader that I never wanted to look at the manuscript again. Thankfully, I did, which is why it's now available to buy (also in paperback!). If you love any of these things: Hollywood, drama, glamour, clean romance, and music, I promise you, you will enjoy this book.